When developing an investment strategy, authentic information sources and real-time data are required by financial advisors to help their customers reach their financial goals. Manually gathering such data, and organizing and running calculations on them can become a hectic task that takes both time and effort.
Additionally, due to greater human intervention, the data and its analysis are prone to errors which can lead to making wrong and costly decisions.
To avoid all these problems and meet rising client expectations, investment advisors now use reporting software such as Addepar that helps them aggregate data-driven financial strategies into one integrated solution.
In this article, we will help you familiarize with the addepar platform which is one of the top reporting software used by many investment professionals, advisors, family businesses, and investment banking and private equity firms around the world.
What is the Addepar platform?
Addepar is a wealth management platform that specializes in data aggregation analytics and performance reporting.
It gives asset owners and advisors a clearer financial picture at every level, enabling them to decide on investments more wisely and quickly.
Addepar's open platform integrates with different software, data, and services partners to deliver a complete solution for a wide range of firms and use cases.
Additionally, it also oversees data synchronization schedules and develops workflows and warnings based on portfolio activity.
Here are some key features of the Addepar platform that make investment professionals' and wealth managers' lives easier and meet its client expectations:
Consolidates All Assets In One Location:
To give financial advisors a cumulative view of your client's wealth across institutions, Addepar quickly and continuously combines all financial accounts and investments and enriches them with the pertinent market and third-party data.
Moreover, the software is adaptable enough to track any owned asset.
Reliable, High-Quality Information
A number of different accurate data sources have direct data feeds to Addepar. Data is standardized and organized for analysis when it enters Addepar.
It processes incoming data from all asset classes through our automated verification tests for discrepancies and any gaps in data veracity.
When a problem with data verification is found, Addepar will immediately flag the account for the Data Operations team to look into, identify, and fix.
Real-time Analysis of Portfolio
Addepar's data model uses a single data structure to capture all financial holdings and transactions. Any client's portfolio may be instantly analyzed and visualized while complex ownership structures, a variety of asset classes, and multiple currency scenarios are all taken into account.
With on-demand computations, you can quickly examine even the tiniest transaction or the most intricate portfolio. Moreover, it can help your business to focus on the most important issues at any given time.
Robust Reporting
With a straightforward user interface, you can quickly see and share essential facts with your clients. You can "drag and drop" to easily build customized reports that update in real-time using flexible reporting capabilities.
You can develop customized reports backed by analytics that are branded to your company's requirements or utilize pre-built, out-of-the-box templates.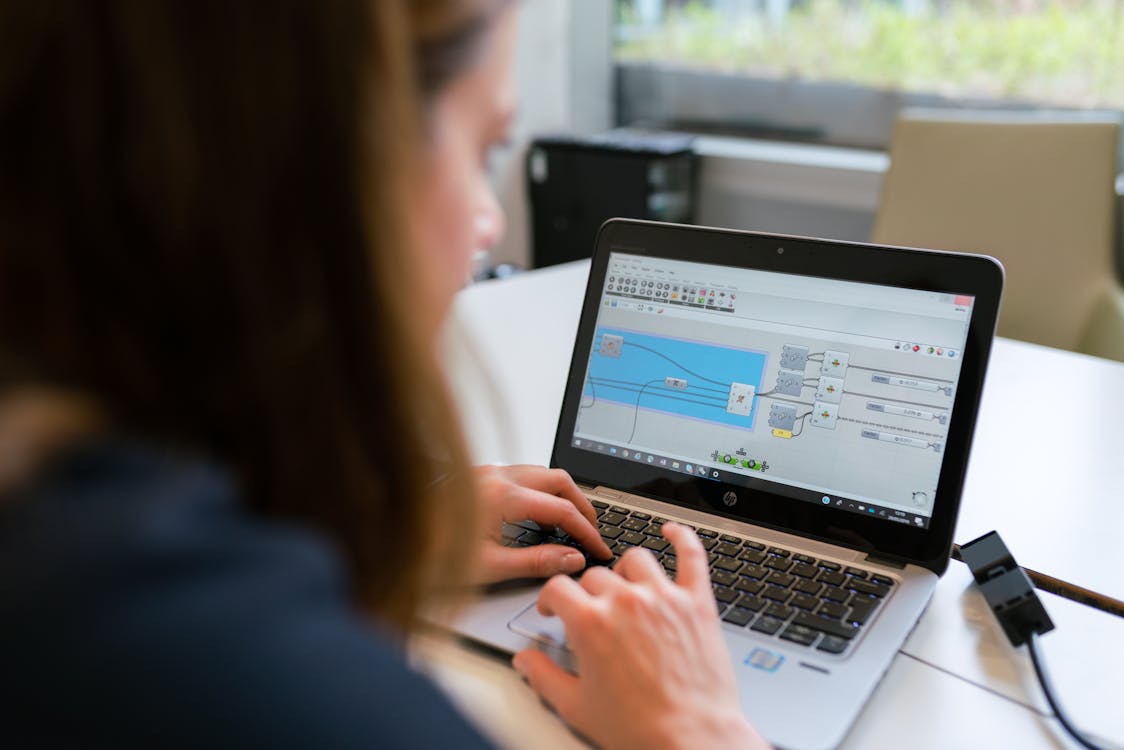 Integrated Workflows
To maximize the use of your data, Addepar can be linked to your current systems in an effortless manner. Addepar's adaptable APIs enable you to effectively automate processes and power your mission-critical applications.
Moreover, no coding is necessary when deploying pre-built integrations. With its custom integrations, you can easily construct any additional integration you require according to your unique business and technology requirements.
Security
The foundations of Addepar's security program are transparency and trust, and security awareness is a key element of Addepar's operational excellence. Some of the biggest and most prestigious financial organizations in the world entrust Addepar with protecting their data.
Does Addepar integrate with StratiFi?
When it comes to financial advisory, risk analysis is crucial in order to make sound investment decisions. However, the process of conducting risk analysis can be quite complicated and time-consuming. This is where StratiFi comes in – by integrating with Addepar, we are able to provide a simplified solution that allows advisors to quickly and easily assess risk.
Here's how you can do the integration:
Log into your Stratifi account, select Settings > Integrations, and then click the Connect button in the Addepar tile to begin setting up an integration.

Choose the information you want to import into Stratifi and press the Connect button.

Enter the Addepar login information. In Stratifi, these credentials are never kept.

Permit Stratifi to access Addepar in order to retrieve data.

Addepar will swap our login details and issue us a token so we can access the data. The token's viewing privileges will be the same as those of the user who created it.

Syncing on StratiFi will start.
See how Addepar and StratiFi work together
With our solution, advisors can access all the data they need in one place, and our platform is designed to be user-friendly so that anyone can use it – regardless of their technical expertise. In addition, we provide ongoing support so that advisors can always have someone to turn to if they have any questions or need help using the platform.
Integrating Addepar and Stratifi can get you a more complete picture of a household's financial health, which will help you attract more customers, grow your market share, and enhance client satisfaction.
To analyze and explain risk to clients in a way they can understand, you can also incorporate StratiFi's risk ratings into Addepar. Additionally, Addepar enables you to leverage IPS monitoring to help your business improve compliance and strengthen account and model supervision.
Ultimately, our goal is to make risk analysis simpler and more efficient for financial advisors, so that they can focus on what's most important: their clients. If you're an advisor who is looking for a better way to conduct risk analysis, we encourage you to check out our solution today.
Interested to see how StratiFi and Addepar work together? Click here.
Does Addepar integrate with Salesforce?
Yes! Addepar smoothly integrated with Salesforce, providing financial advisors and investors with a wide range of options to better optimize your financial planning decisions.
By utilizing Addepar's accurate data within Salesforce Financial Services Cloud, financial advisors and investors may obtain a thorough understanding of client connections and intricate portfolios.
Businesses may eliminate time-consuming data entry tasks, manage their operations more effectively, and provide better customer service by integrating Addepar with Salesforce.
Firms have comprehensive access to all aggregated data in a single, coherent view by syncing portfolio holdings and ownership structure to Salesforce.
How does the integration work?
Salesforce fetches daily updated customer, account, individual holdings, performance, and gain/loss data from Addepar.
This provides routines for financial planning, such as keeping track of cash balances for regular wire transfers and dividends and managing clients across all advisers at the organization.
Who uses Addepar?
Addepar is used globally by wealth managers, investment advisors, brokers, family offices, RIAs, and other investment professionals to track and analyze client portfolios.
Basically, anyone who wants to manage their or others' wealth and assets can use Addepar to make sound financial planning and decisions.
How much does Addepar cost?
Addepar offers customized pricing packages to its clients based on their assets under management. The majority of Addepar licenses are firm-wide and based on AUM and other variables, rather than by seat.
Currently, they are offering three different service plans i.e. Standard Plan, Premier Plan, and Premier+ Plan.
During COVID-19, Addepar adopted its own novel approach to the crisis situation with the Addepar Assurance program, which was designed to make it easier for prospective RIA firms to gain access to the provider's platform by reducing up to 50% of the cost.
The offer provided new Addepar clients with a credit to defer payment while the market's negative effects on their business faded.
Why growing wealth management firms are choosing Addepar?
Addepar's platform provides a complete solution to multiple types of firms such as private equity and investment banking firms, individuals, and families. With the help of Addepar's technology, you can create long-term financial planning with healthy future prospects.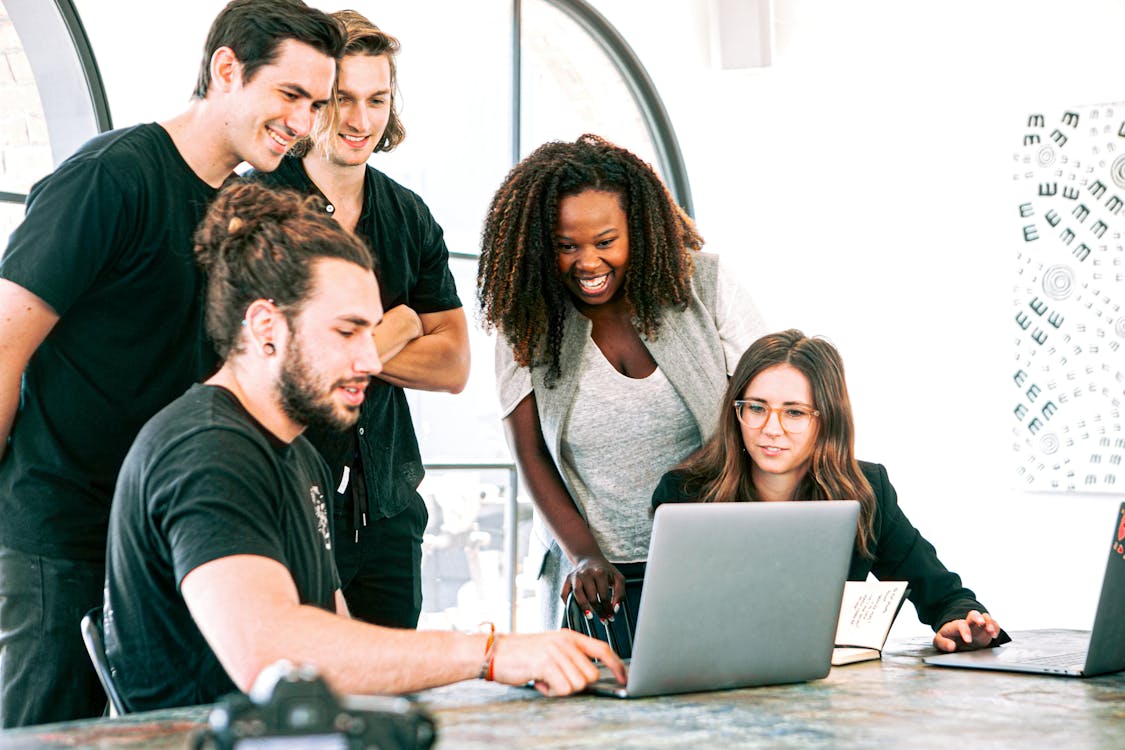 Here's how Addepar helps different wealth management firms and provide clients with a complete solution to their financial decisions and investments:
Registered Investment Advisors
A company registered with federal or state regulatory bodies to offer investment advice is known as a Registered Investment Advisor or RIA. They rely on Addepar's innovative technology to increase the efficiency and scale of their operations.
The automated data aggregation and verification allows RIAs' teams to win back hours spent on manual efforts ranging from portfolio reporting to compliance.
Through the Addepar platform, RIAs can deliver clients a personal experience through tailored insights and conversations.
Family Offices
Each family office is unique. Addepar's technology helps family offices manage complexity effectively, thus protecting family wealth for future generations.
You can create greater transparency by centralizing the family office's financial information in a single place with the highest security standards.
Using Addepar, family offices can analyze and display portfolio data immediately. As soon as possible, evaluate their risk exposure and put knowledge into practice. They can also consider scenarios with several asset classes, complex ownership structures, and currencies.
Private Bank
Addepar provides a scalable technology platform for Private Banks that gives them a competitive edge and boosts operational effectiveness. Through Addepar, private banks can create seamless interfaces with proprietary legacy systems and other tech partners with the help of a powerful API toolkit. Using digital audit trail and permission tools also streamlines administrative processes and achieves compliance goals.
Data is continuously updated and accessible for all clients, regardless of the asset class, currency, or entity. It also provides a consolidated view of client investments across custodial accounts to find chances to offer comprehensive guidance and help banks strengthen their relationship with clients.
Broker-Dealer
In order to give management a consolidated view of the company's book of business as well as useful business intelligence, broker-dealer uses Addepar's data aggregation and portfolio reporting capabilities.
It allows them to prioritize opportunities and weaknesses for the firm and its clients by allowing them to see held-away assets as well as their firm's total wallet share. Additionally, it enables them to identify product gaps and customer needs by understanding transactions occurring elsewhere.
What customer support does Addepar provide for training?
From deployment to adoption, Addepar's team is dedicated to ensuring that it meets its clients' specific business needs and delights every user.
Their support team is made up of product and management experts that get the greatest value by providing customized adoption plans to effectively streamline the change management process in organizations.
Apart from providing best practice guides and templates that can help kickstart your analysis and reporting, Addepar also gives access to anytime and anywhere learning with in-depth courses and a growing library of webinars.
This means at your convenience you and your team can take online courses on how to manage the platform effectively and reap multiple benefits.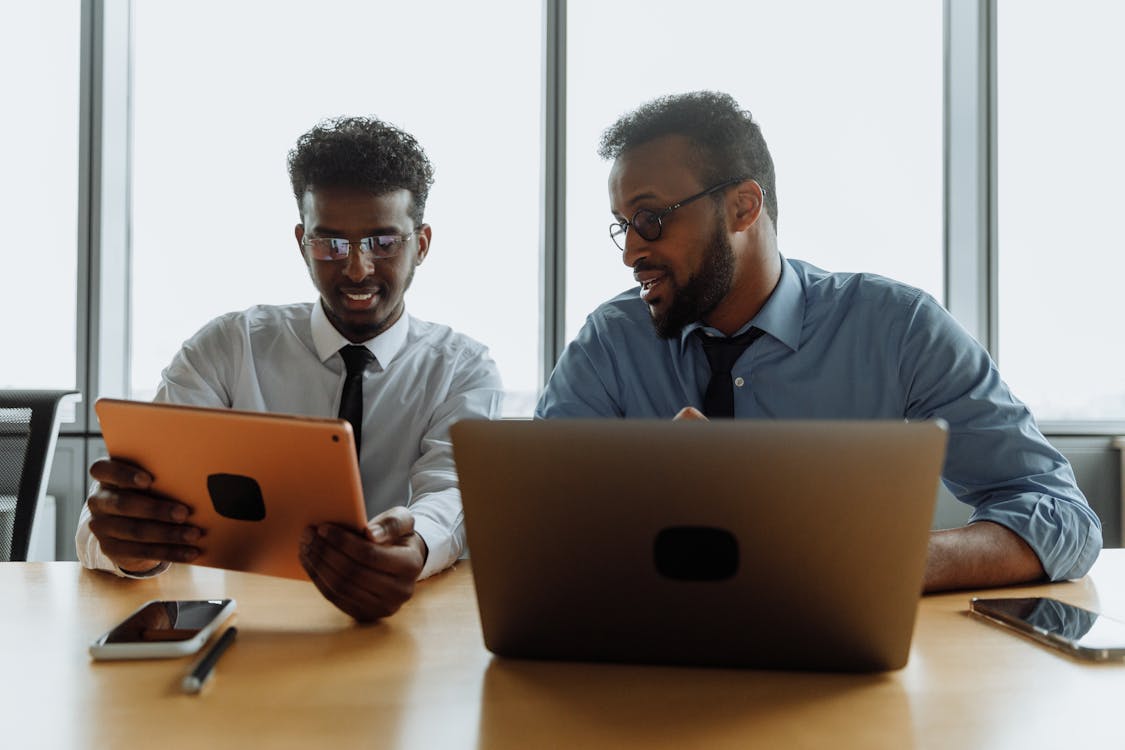 Addepar vs Orion – which is a better reporting software for financial advisors?
Orion is another US-based financial advisor technology company that was founded in 1999. Addepar may be better reporting software for financial advisors in the following cases:
Reporting: Orion has limited reporting capabilities. Particularly for clients with complicated portfolios, Orion finds it difficult to manage them as benchmarking is challenging and unavailable in some views due to Orion's single line item data model. Addepar offers improved reporting with flexibility, speed, and customization.

Analysis: After initial implementation, Orion has trouble maintaining control over data, procedures, and performance calculations. For customers, Addepar gathers and normalizes data, a task that Orion finds challenging or that the client must complete.

Platforms: Addepar is available for SAAS, iPhone, and iPad users whereas Orion is only available for the SAAS platforms.

Training: Addepar provides comprehensive training options for its users in the form of documents, online courses, and on-demand sessions whereas Orion is a bit behind in providing training for its clients
Pros and Cons
Pros:
To ease the pain points associated with multi-currency and alts reporting, reduce the manual workload on the front office, product specialists, and middle office.

Rather than producing static reporting, Addepar can modify reports and outputs.

A fully integrated web gateway that provides easy access to investment accounts, balances, and portfolio activity.
Cons:
Integration with existing platforms takes time as clients face issues in the transition

It still has more potential to integrate with other software such as Co-pilot, Ditto, Riskalyze, and Open Dental Software.
Basic Plan and Monthly pricing options
Addepar provides three basic service plans i.e. Standard Plan, Premier Plan, and Premier+ Plan. Request your customized plan as per your requirements.
User Reviews and Testimonies
Fantastic Wealth Management Platform for Performance Reporting of Investment Accounts (4.5/5)
Addepar helps asset owners with a calculated performance report for investment accounts, thus enabling them to make better investment decisions. Accordingly, they help banks by providing solutions that can contribute to investment advisory, and financial advice and hence elevating the bank's relationship with Customers. – Shreyans M.
Justin has worked in both the financial and customer service industries for numerous years and has a passion for investing and trading. He helps advisors easily understand risk and improve their clients' experiences.
Sorry! The Author has not filled his profile.